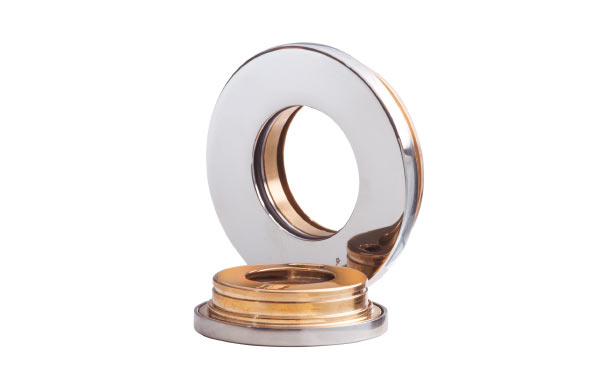 Who Are We?
Orion Engineered Seals is a customer-focused organization specializing in innovative bearing protection and product sealing technology.
We provide quick delivery of all our off-the-shelf products for common industrial applications.We have the application expertise and resources to solve complex sealing problems.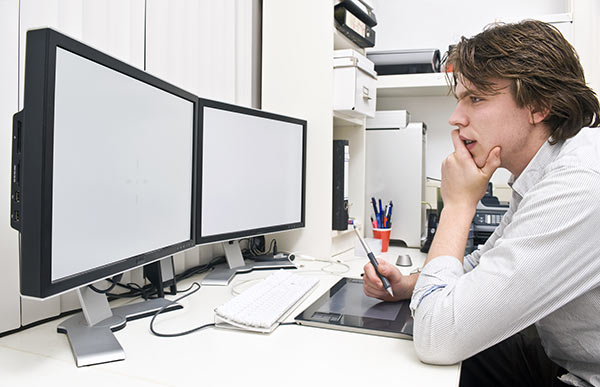 Experienced engineering and customer service
The founders, designers, and engineers at Orion Engineered Seals have a broad experience base in the rotating equipment industry, crossing many different markets, global boundaries, and application disciplines.
Customer service and engineering assistance are available on the phone, online, or onsite.We are here to serve you.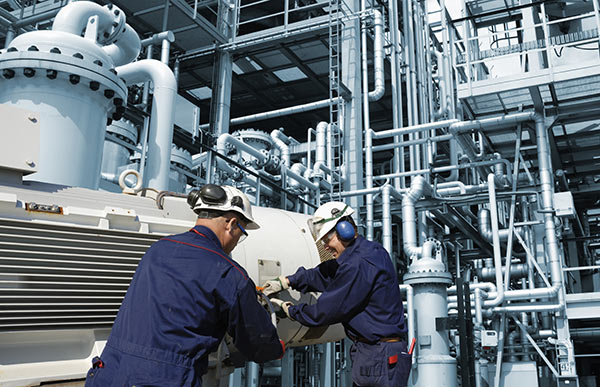 System Consulting
We can solve your most complex rotating equipment problems and design a solution that meets your specific application needs.
Our in-house test facilities replicate"real world"conditions