BPD-GB – Motor Bearing Protection Device Incorporates a grounding brush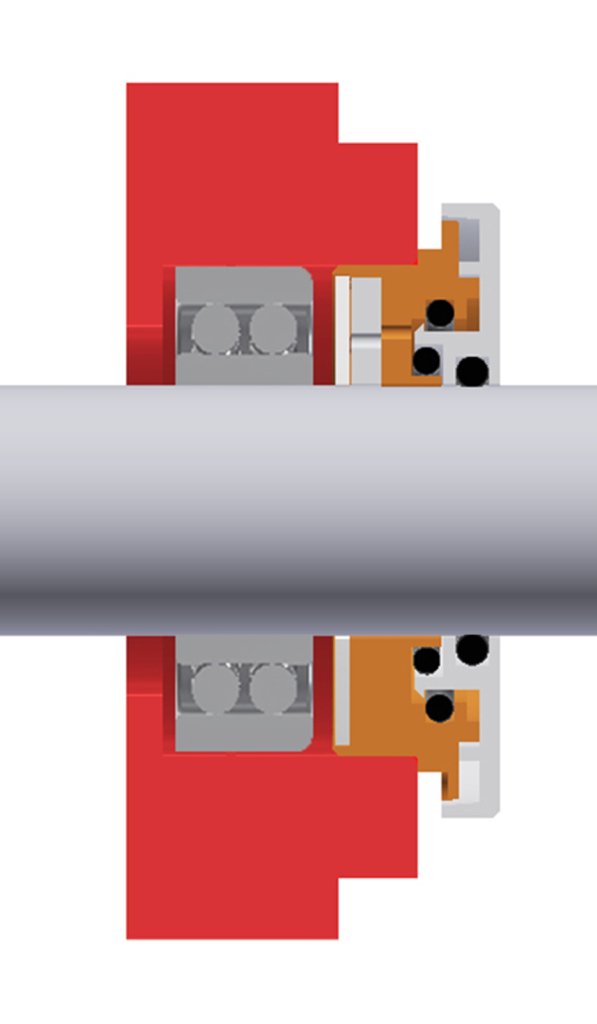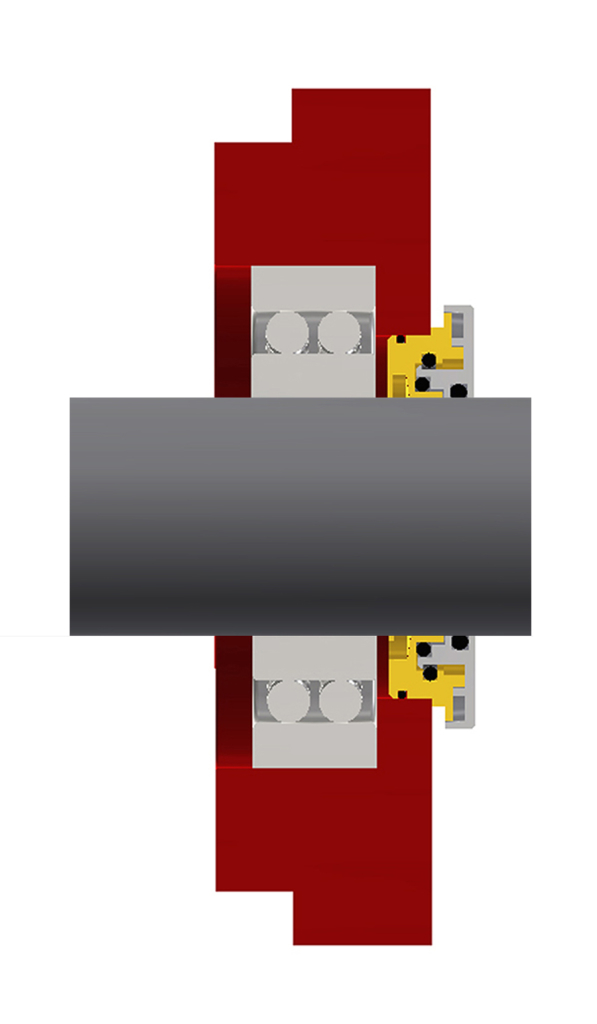 Problem: The increased use of VFD's offers substantial efficiency improvements. However, a key drawback is stray VFD generated currents that result in premature motor bearing failures.
Solution: The BPD-GB
Specifically designed to divert the stray current that is generated by VFD's; utilizes established grounding brush technology.
Incorporates all of the standard BPD contamination exclusion features
Most effective current diversion technology available today
Performance is consistent throughout the life of the seal. Minimum operating life rating is 5 years of continuous duty.
Standalone grounding brush available for applications where there is minimal airborne contamination, i.e. , HVAC applications.
No special shaft coatings required as is required with fiber brush technology.
Works on all shafts and surfaces.