Manufacturing Capabilities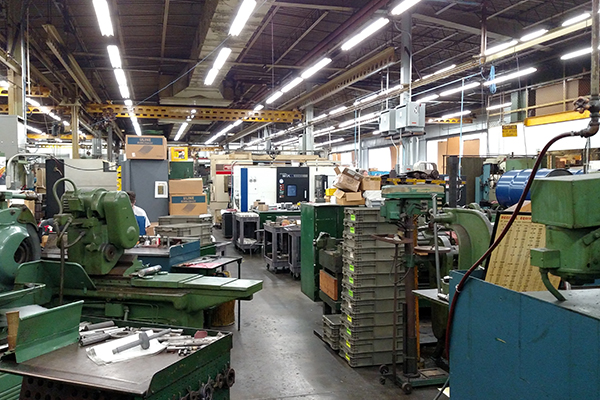 Our Manufacturing Facility
Orion Engineered Seals has a dedicated manufacturing facility designed to meet your order requirements.
We routinely ship standard and most custom orders within 24 hours.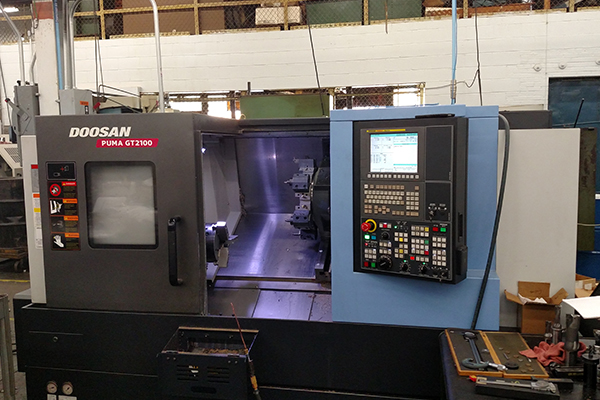 State-of-the-Art Machining
Orion Engineered Seals has invested in state-of-the-art CNC machines including this flexible Doosman machining center.
Our process has been certified to comply with ISO 9001 standards.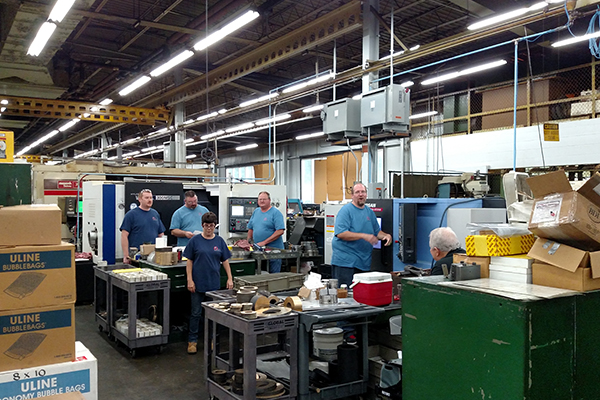 Our Team
Orion Engineered Seals has dedicated manufacturing, engineering, and customer service staffs aligned to solve your equipment problems and ship your orders on time.
The Orion team is committed to enhancing the profitability, viability, and reputation of your business.