Partners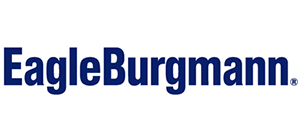 EagleBurgmann is one of the world's leading manufacturers of sealing products. They draw on their knowledge and expertise to provide local support to customers solving their problems quickly and efficiently wherever they are located around the world.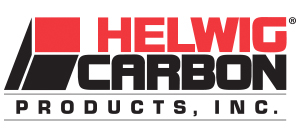 Helwig 's carbon brushes and holders are designed for maximum performance on large industrial motors: commutator and slipring, fractional horsepower motors, tachometers, synchronous motors, and permanent magnetic motors.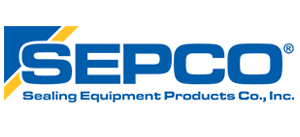 Sepco's aligns in partnership with organizations that are driven to reduce the total cost of their fluid sealing and improve their level of environmental responsibility. SEPCO works to advance these initiatives by improving equipment reliability and reducing water and energy consumption.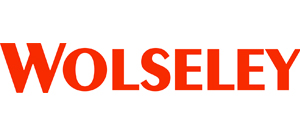 Wolseley built their businesses through the quality of their people, the excellent service that they provide and their strong relationships with vendors and customers.